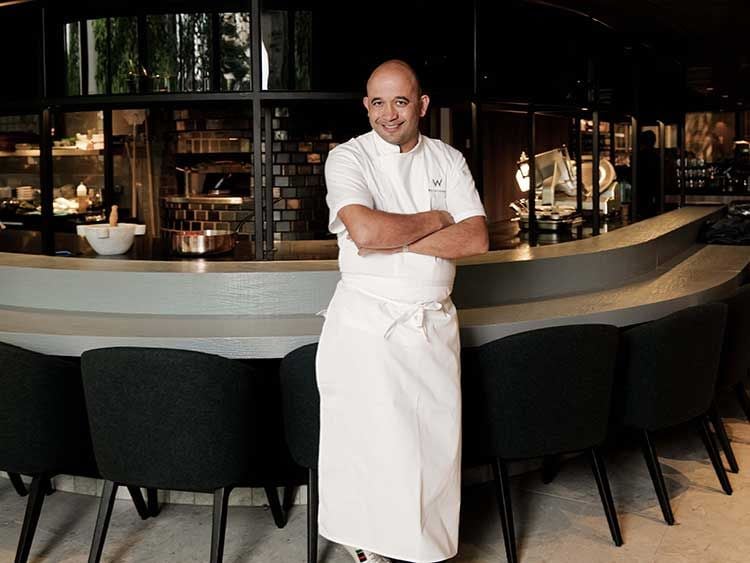 CREATIVE CULINARY DIRECTOR
Adam D'Sylva is one of Australia's most prominent chefs, having secured his place as a heavy-hitter on Melbourne's dining scene who draws inspiration from his family history and local experience to design menus of contrasting flavours that he grew up eating. Lollo is an extension of D'Sylva's story to date - eclectic, bold and modern with a chef-driven menu of sharp, fragrant flavours designed to be shared.
Adam D'Sylva collaborates with the inhouse team of Executive Chef Jihun Kim and Head Chef Punit Fernandes.